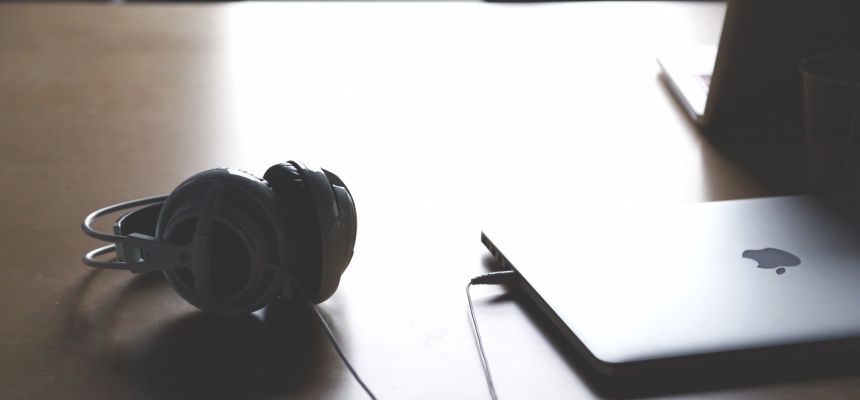 We are already deep in 2022. The need for Ecommerce SEO is more important than ever given the fact the number of people venturing into online businesses is skyrocketing at the speed of light. If you are still not convinced whether or not you need SEO for your online business, here is some data you might want to look at. Close to 400 billion searches were run on Google last year. Google accounted for over 70% of searches made on all the search engines combined. And more than 95% of the users only look at the first page of the search results. Need we say just how important then it is to land your website on the surface of the first page of search results for a variety of keywords? So let's cut to the chase. And get the obvious out of the way - you need high-quality, original content backed by extensive keyword research and analysis. Yes, that is prime importance but there's a whole lot more to Ecommerce SEO. Here are top 7 actionable ecommerce SEO practices to boost your website's rankings in 2022. Let's look at them one by one.
Optimize your site's architecture
Size doesn't matter when it come to a website; its architecture needs to be enhanced and optimize all the same. That includes but is not limited to improving site's structure; everything must flow fluidly and should be kept under 3-clicks. That means if one has to navigate back to the homepage and if it takes more than 3 clicks, you should reconsider your site's architectural strategy.
Adding and leaving a trail of breadcrumbs
Another important and non-negotiable way of optimizing your website for SEO is adding breadcrumbs for Google and SEO strategists to follow back to. Breadcrumbs add a kind of hierarchy to your website and make it easier for Google to understand it better. Moreover, it adds to user experience as visitors are better able to understand how to best navigate their way to results.
Optimize to improve page speed time
Page load time is one of the key ranking factors; the longer it takes for a page to load the worse are your rankings. Needless to say it is also a big put off for visitors, and longer page load time also contributes to increased bounce rate big time, which then affects your overall SEO and rankings in an added negative way. Take measures to ensure y our page loads in less than or equal to a second.
How to write an SEO-friendly Alt text
In one word – descriptive. John concludes that Alt text should be descriptive and should apt describe what is in the image for people aren't able to view the image. Generic Alt Text should be avoided at all costs, as it neither helps the viewers nor affects the image's SEO in a positive manner. "In a case like this I would avoid the situation where you're just repeating the same thing over and over. So avoid having like the title of a product be used as an alt text for the image, but rather describe the image in a slightly different way. So that's kind of the recommendation I would have there. I wouldn't just blindly copy and paste the same text that you already have on a page as an alt text for an image because that doesn't really help search engines and it doesn't really help people who rely on screen readers." Ends John.
Optimize Product Descriptions
While there are no defined parameters when it comes to writing effective product descriptions, there are a few checkpoints you can adhere to, and ensure they are visitors and Google friendly and boost your CTR. Try and include key phrases like 'free shipping', 'XX% off', 'price drop' and so on. Also, make sure to include them in Meta titles. Every description needs to be at least 300-word long with relevant keywords.
Utilize the power of featured snippets
Appearing at the top of the search results, a featured snippet from a website instantaneously and accurately answers a visitor's query, improving his or chances of clicking manifold. Appearing on a featured snippet offers your brand greater visibility and recognition. You need to write your product descriptions appropriately and in a unique way so your page finds its way into the snippet.
Optimize for mobile SEO
Google is already midway in implementing its 100% mobile-first indexing, which means that if your website isn't optimized for mobiles and other handheld devices, there's a good chance you will have to wait for Google to index your website. On an off-chance, it might not even get indexed. Lazy loading, image compression, page speed are just some of the ways of optimizing your website for mobile.
Create and optimize your Google Business Profile
Having a Google Business Profile opens up your website to a world of possibilities and recognition; if you already haven't created one then that is the first thing you need to do and do it now. A well- made and optimized business profile is where customers leave genuine reviews, where you respond to negative reviews in a professional manner, where your NAPs are consistent, and where you use Google marketing kit to keep your audience engaged. For some additional tips on Ecommerce SEO best practices, you can consider optimizing your Core Web Vitals, follow the E.A.T strategy, optimizing your website's On-page SEO, and last but not the least, optimizing your link building strategy to leverage results.