About
Supercharge your game with SerpBulls
Each of our products is a result of innumerous hours of research and is frequently updated with the latest methodologies after every algorithm update.
Get Started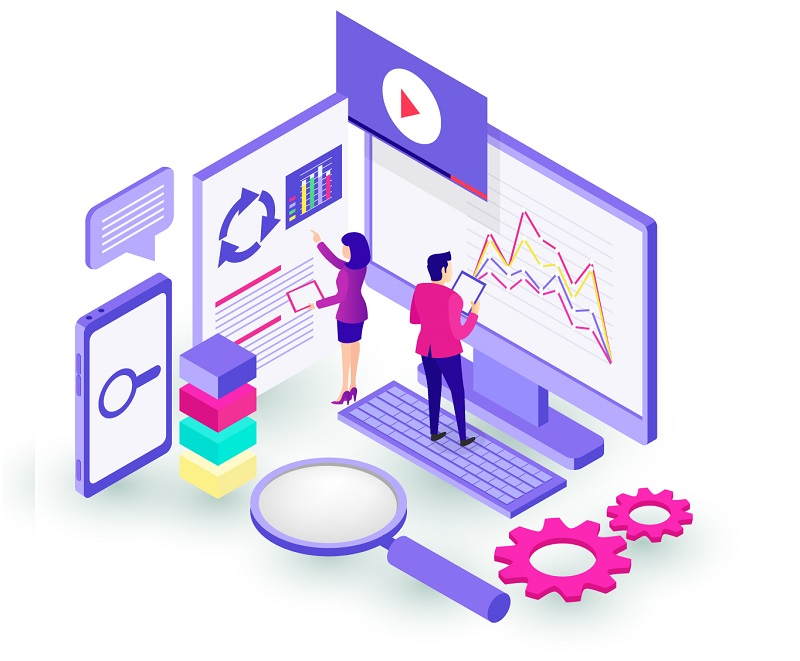 |A Power Posts Pack to Power Your Way to Success
Nothing catches search engines' attention (including Google) better than when websites of high repute vouch for you by way of linking back to you. Say what you may, do what you will, but Link Building is still the best way to trigger a ranking signal that tells search engines that your website is to be immediate attention and looked after in a better manner than before. And at SerpBulls, we work with experienced writers and editors to create powerful posts, and have associations with some of the most popular websites of High DA to help your website power through and rank better.
|Premium Links from Popular High Authority Sites
These are no ordinary websites, but websites with Domain Authority up to 75, and also some of the most popular and loved websites in the world. So when a post is submitted, it continues to bring in relevant quality traffic more consistently and also boosts your website's Domain Authority as well as SERP rankings over the period of time. Over the years, we have built some solid relationships with the website owners, giving us a relatively quick access to their virtual space, which means once the post gets written, it doesn't have to wait for its turn in the queue for long to be posted.
|Backed by Top-of-the-line Content
We truly believe Content is King, which is why we make it a point to provide on your behalf original, relevant, and helpful content that not helps solve queries but also educated and adds value. Each of the posts is written by a subject matter expert who knows the topic inside out and knows how to turn it around into an effective yarn. We also have writers and editors in every niche, so whatever your business is, it is our business to put a few quality posts relevant to your niche out on the high authority websites to help you leverage a solid advantage over your peers and competitors.
|And Social Shares to Add Cherry on Top
If content is fire then social shares is the fuel that helps spread it far and wide. Our writers make sure that apart from everything we mentioned above, the written piece also has a highly shareable capacity and the ability to go viral. While social media shares may not directly help your website gain ranking momentum, it certainly helps circulate your content to farther reaches of the internet, thereby increasing traffic, increasing your website's recall value and brand mentions amidst a larger circle of audience from all across genres, and helping you lay solid ground to build partnerships on.
|Why Choose SerpBulls' Premium Guest Posts?
We don't follow trends, we set them. It is both our vision and mission to offer superior service backed by solid research and carried forward by an even better customer support. We understand there are a lot of spammy looking websites out there who will bend over backwards to offer you links by the hundred for some easy money. We stay as far away from such websites as possible. We know spammy-looking links can put your website in grave danger, seriously affecting its ranking and existence and that is definitely not our intention. We make no compromises in quality whatsoever.
Best Offers
Our Plans
Unleash the Power of Our Power Posts
What People and Clients Think About Us?
Testimonials