About
Supercharge your game with SerpBulls.
Each of our products is a result of innumerous hours of research and is frequently updated with the latest methodologies after every algorithm update.
Get Started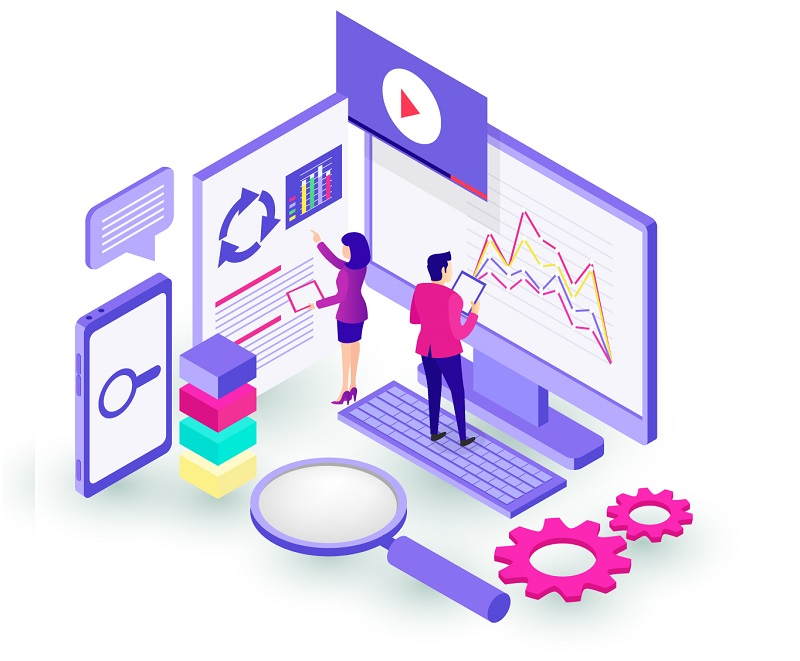 |A Premium Guest Posts Pack to Prime SERP Rankings
It is a sad reality that majority of the guest post pitches are outright rejected. Spammy ones are not even considered. It takes something really special for websites and blogs to even consider publishing a piece that will serve their audiences. Cut to the chase, we have spent a substantial amount of time in, well, cutting the chase to partner with the best of websites out there. At SerpBulls, each of our Premium Guests Posts Pack is designed to serve your niche and can be customized in accordance to it. All you got to do is pick one and leave the rest to us as our writers and SEO experts weave magic.
|High Quality Posts on High DA Blogs and Sites
We work with the system not game it. We understand High DA Blogs and Websites don't accept guest posts from anyone so casually. It has taken us sometime in getting in their good books, with top-of-the-line content of high value. And we have a team of writers and editors both in-house and freelancers, who can write a compelling piece keeping in mind your end-customers as well as audience of the website or blog it is going to be published at. They ensure, to the best of their abilities that nobody loses out on value. What's the wait for then? Let's get the ball rolling!
|Increased Traffic, Sales, and Brand Awareness
When you submit a well-written and valuable post on websites of High DA, it all comes back in the form of steady relevant traffic, sales, ROI, and Brand Awareness and Credibility, domain authority and SERP rankings, of course. To be honest, there are a lot of imposters out there; trust is hard to come by. We try our best to earn yours and build a lasting relationship wherein both of us benefit from each other. Your website doing well on SERP ranks and other aspects means more work for us and our team. At SerpBulls, we make sure not to drop the ball but hit it straight out of the park.
|Strategy Specific to Your Niche and Business
No shooting in the dark here; we get a clear idea about your business and website and we know exactly what we are up to. We understand there are many out there who would apply the same strategy on every website, be it for selling pins or planes. But we make it a point to avoid the pointless and move forward in a way that benefits both of us in the long run. So, whatever your niche is in whatever language, irrespective of your location on the globe, we will cater to it. We have the right team to do so. All you need to do is provide your URL and Keywords and we are set.
|Why Choose SerpBulls' Premium Guest Posts?
Consider us your safety net. Because we try and make sure that the only thing you have to worry about is focus entirely on your product or service and offering the best of it to your customers, thereby leaving the SEO and subsequent link building and ranking woes to us. Our Guest Post Outreach methodologies are state-of-the-art and are designed to give your business and website a much-needed boost in rankings and traffic alike. We have partnered with websites and blogs with real traffic, so no spammy-looking websites or links, just pure outreach to help you outrank the rest.
Best Offers
Our Plans
Unleash the Power of Our Premium Guest Posts
What People and Clients Think About Us?
Testimonials