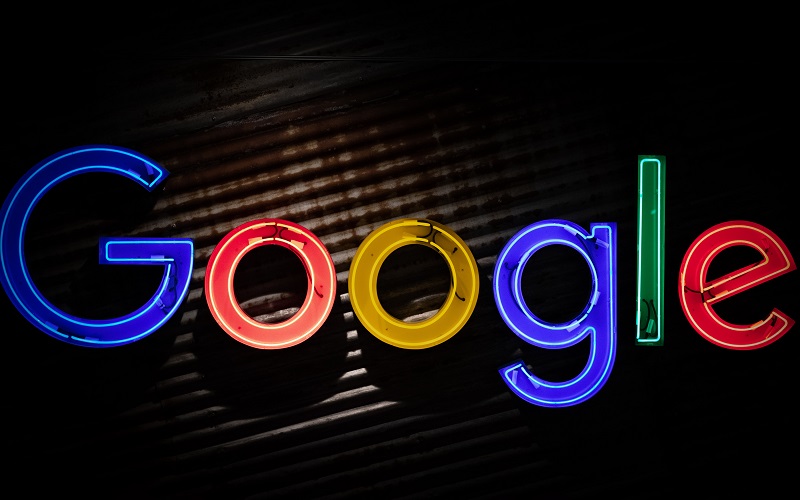 In the recent Google Search Central SEO Office-Hours Hangout that concluded on 1 April 2022, the topic of AI generated content became the talk of the town. Google's Search Advocate John Mueller straightaway dismissed the idea of using AI writing tools to create content as it goes against Google's Webmaster Guidelines. John further goes on to say that any type of content that falls under the category of auto-generated content is considered as spam, irrespective of which AI tool is being used, and it could lead to a manual penalty being imposed on the website. This discussion spring to life when one of the of viewers wanted to know how Google perceives content generated through GPT-3 tools and John took his time addressing several SEO implications of using AI generated content. His responses are worth their weight in gold, so hold true to them, even it means ditching your entire content strategy (if you've been using machines to create content for you) and starting afresh.
AI generated content is not good for reputation or rankings.
John begins by saying that it doesn't matter which tool is being used to create automated content as according to Google's Webmaster Guidelines, it would be considered spam. And even though Google's algorithms can't automatically detect automated content without manual help, but when detected, it will lead to a sureshot manual penalty, which means a sudden drop in rankings and traffic. Worst case scenario and very much a possibility, your website may be red-flagged if further probed and found that all the content came from the machines.
"For us these would, essentially, still fall into the category of automatically generated content which is something we've had in the Webmaster Guidelines since almost the beginning. And people have been automatically generating content in lots of different ways. And for us, if you're using machine learning tools to generate your content, it's essentially the same as if you're just shuffling words around, or looking up synonyms, or doing the translation tricks that people used to do. Those kind of things.
My suspicion is maybe the quality of content is a little bit better than the really old school tools, but for us it's still automatically generated content, and that means for us it's still against the Webmaster Guidelines. So we would consider that to be spam." says John.
Can Google actually detect automated or machine-created content?
Short answer – Yes. But also No. As discussed above, Google's algorithms can't automatically detect AI generated content but Google's team from Webspam might, manually. And they happen to find it, they are definitely authorised to take action upon it. A quintessential cat and mouse game is always between those who want to do this the easy way and get away with and people from Google who are hell-bent on catching them. Here's John full response to the follow-up question on whether or not Google can detect AI generated content.
"I can't claim that. But for us, if we see that something is automatically generated, then the webspam team can definitely take action on that. And I don't know how the future will evolve there, but I imagine like with any other of these technologies, there will be a little bit of a cat and mouse game, where sometimes people will do something and they get away with it, and then the webspam team catches up and solves that issue on a broader scale.
From our recommendation we still see it as automatically generated content. I think over time maybe this is something that will evolve in that it will become more of a tool for people. Kind of like you would use machine translation as a basis for creating a translated version of a website, but you still work through it manually.
And maybe over time these AI tools will evolve in that direction that you use them to be more efficient in your writing or to make sure that you're writing in a proper way like the spelling and the grammar checking tools, which are also based on machine learning. But I don't know what the future brings there."
He concludes it by saying, "Currently it's all against the webmaster guidelines. So from our point of view, if we were to run across something like that, if the webspam team were to see it, they would see it as spam."
Final Thoughts
If you are running a legitimate business and have put all your resources: time, money, and energy in pursuit of making something beautiful and memorable out of it, whey even indulge in a practice that is considered as spam by Google. Why not create original and high-quality content from the very beginning and save yourself any troubles that may befall you in future. Imagine using AI generated content and making a good name and reputation out of your brand only to be reprimanded by Google in the near future. Why even take such a chance and risk your brand image when you could simply do things right, right? We leave you to it.